Welcome to Prophecy Productions  & All Exclusive Beats. 
OVER 300 EXCLUSIVE HIP HOP BEATS AVAILABLE NOW!
All of our tracks are available for Exclusive Purchase only!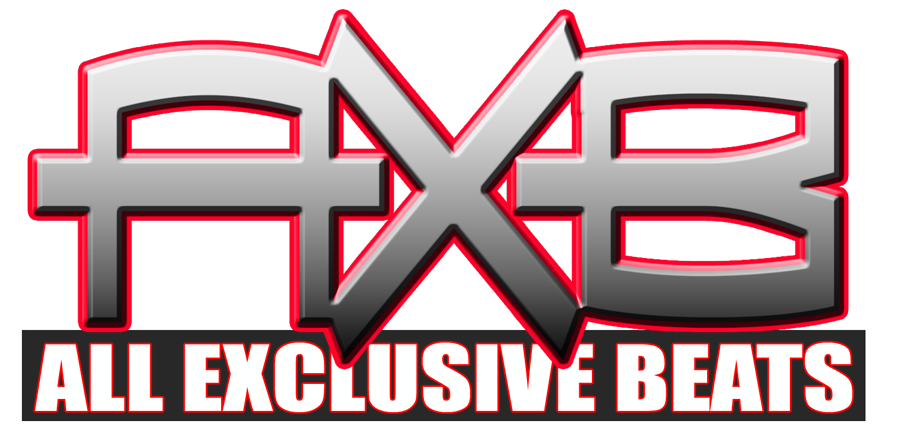 10 NEWEST BEATS
We create and upload at least 5 new beats/tracks per week in several genres so our website is continuously updated with the hottest brand new original material. All Tracks and beats are produced exclusively by The Prophet X for Prophecy Productions/ All Exclusive Beats. If you are looking for 100% Original Music for your upcoming demo, mixtape or professional album, then this is the right place. Check out the 10 newest beats below! To listen just click the play button. To get more info about the beat click on the beat graphic. To purchase click add to cart. To view the complete library click below.
How To make Beat Videos for Youtube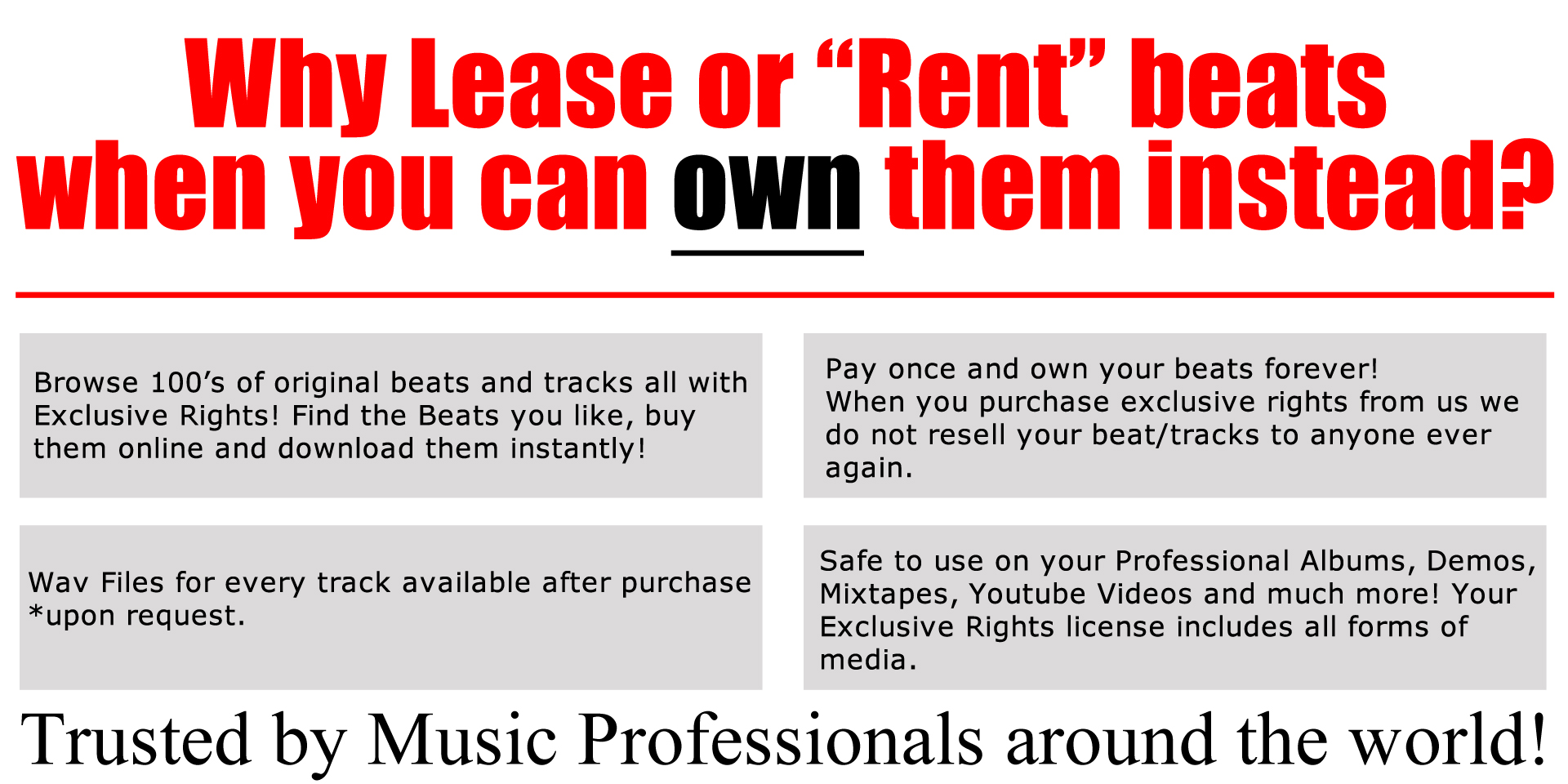 Prophecy Productions & All Exclusive Beats.
Prophecy Productions sells exclusive rights to original music tracks and hip hop beats online. We are a full service music production company.
All Exclusive Beats specializes in all original styles of music including East Coast, West Coast, Trap, Rock, Metal, Pop, Dance, Hip Hop, Reggae, Heavy Metal, Orchestral and many other styles.
The company is owned and operate by The Prophet X, who also produces 100% of the tracks found on our site. We specialize in Radio and Album ready Hip Hop productions. This is the reason why we do not offer a non exclusive licencing for any of our beats. We do NOT Lease or Rent beats. We Only sell Exclusive Rights!
All tracks we produce are Radio/Album quality and are only available for exclusive sale and instant download upon purchase. This assures that no one else has any beat that you buy from us floating around on a mixtape or any other album anywhere. Beats are removed from the site once they are purchased.
After you purchase a track from us you are free to use this beat for any recording purposes including MIXTAPES, PROFESSIONAL DEMOS, ALBUMS, RADIO DROPS and PROMOTIONAL SPOTS promoting you or your album release. 
You may NOT resale any production made by Prophecy Productions/All Exclusive Beats on another website as an instrumental without adding a vocal performance.